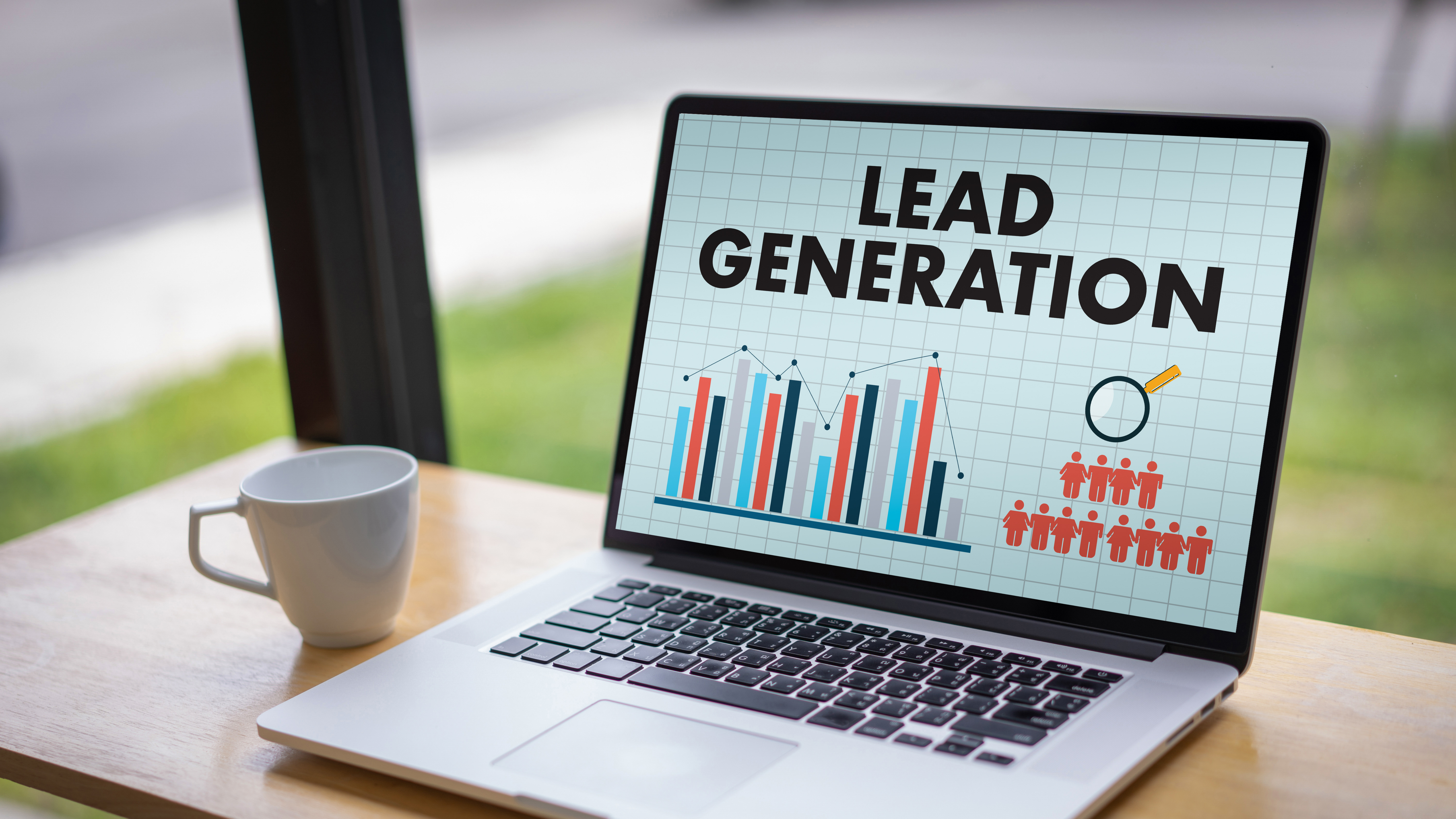 LEAD GENERATION | The Top 5 Areas to Focus On
| Generating leads is a marketers most important objective. A successful lead generation engine is what keeps the funnel full of sales prospects |
Top 5 Areas To Focus On When Trying To Generate Leads
1. Multi-Channel Lead Generation
Multi-channel lead generation is the undeniable future of lead generation. You need to remember your website isn't a silo. Marketers must utilise many other channels in order to maximise their lead generation efforts this includes; social media platforms, an email, a newsletter or a text message. The objective is to make it easy for buyers to research, evaluate and purchase products in any way that is most appropriate for them.
2. Create Irresistible Offers
Providing attractive offers is a vital way of generating leads for your team to nurture into eventual sales. As marketers we ultimately want to get people to say "yes" to our offers. When an offer is exclusive, scarce, or in high demand, it becomes more desirable. Whether your offer is a free trial, membership, sales promotion, or download, these irresistible elements can overcome a lead's typical friction, doubt, or concern.
So why do these elements work? People need to perceive the value of your offer to be greater than what you're asking for in return. The higher the perception of value, the more irresistible the offer. As a marketer you ideally want to trigger a physiological reaction that makes an offer more valuable.
3. Calls-To-Action
Calls-to-action are the secret key to driving people to your offers. An offer is essentially rendered useless if your call-to-action (CTA) is ineffective at capturing people's attention and persuading them to click. CTAs can be used on product pages, in display ads, email, social media, direct mail and pretty much anywhere you can market your offer. In a business landscape where every brand is fighting for consumers attention, it's critical that prospects choose your offer over your competitors. Therefore creating a standout CTA is integral.
4. Landing Pages that Convert
Landing pages are one of the most important elements of lead generation. The use of landing pages enables marketers to direct website visitors to targeted pages and capture leads at a much higher rate. What's great about landing pages is that they direct your visitors to one particular offer without the distractions of everything else on your website. Visitors are on a landing page for one and only purpose: to complete the lead capture form.
5. Optimised Forms
Forms are the key to a landing page. Without them, there is no way to "convert" a visitor into a lead. You also can't expect people to complete your forms if you make life difficult for them. It's amazing how many web forms fail when it comes to basic usability principles like using the right HTML tags you defiantly don't want to be making these kinds of mistakes.
Need more help starting a lead generation campaign? Click here for the 30 Greatest Lead Generation Strategies, these tactics have been tested over the past 7 years and have been used by our 8,000+ customers to generate more than 9.8 million leads last year.
And if your company needs help navigating this changing media landscape don't hesitate to get in-touch. Our leading advertising and marketing agency in Melbourne, can help your business increase it's ROI through direct response marketing and savvy media buying. Contact us today to find out how we can help you to devise the perfect marketing strategy.