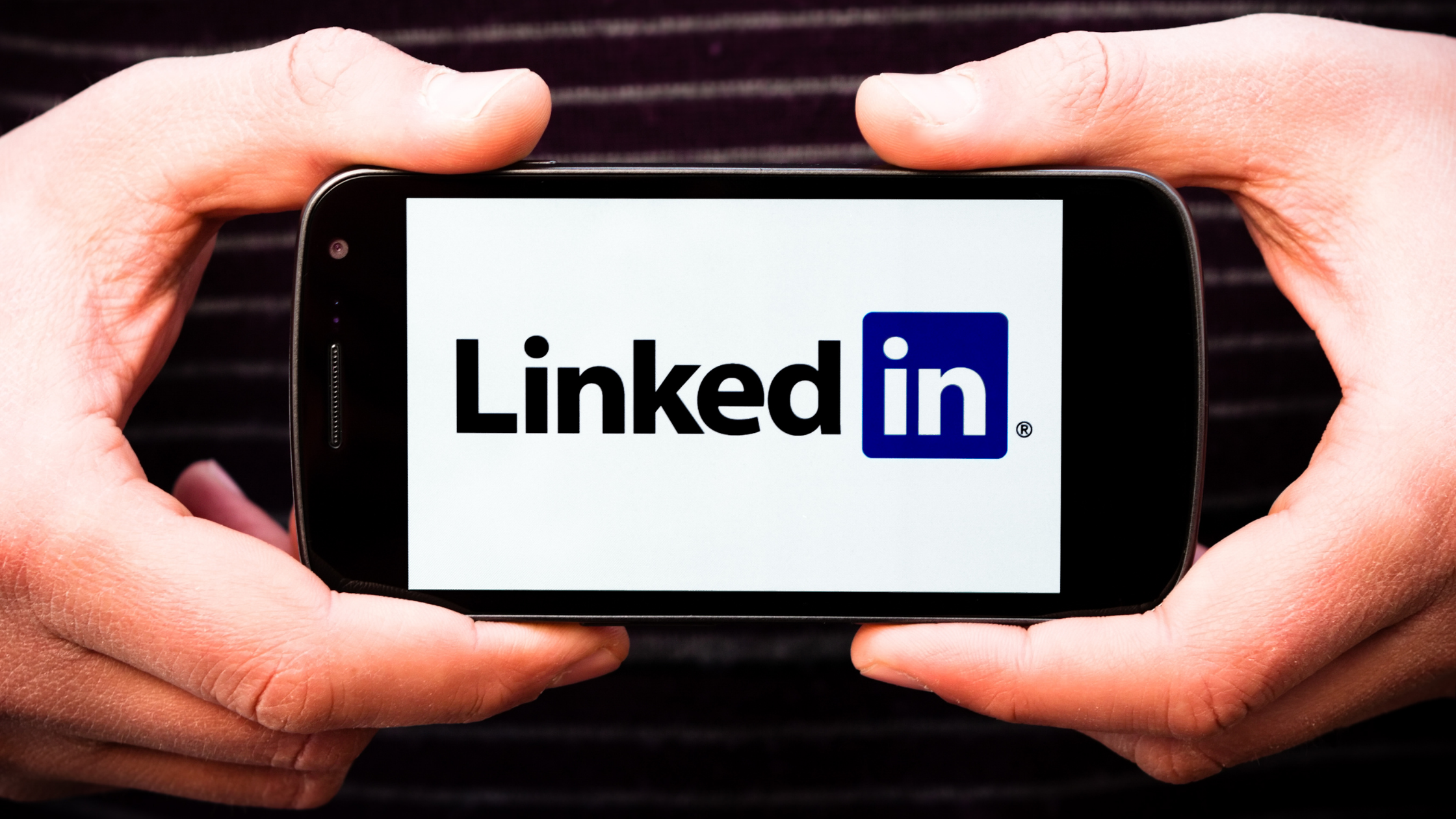 LinkedIn is a social media platform for leading industry voices to connect with each other, build their professional identity and increase social media engagement. If you're on LinkedIn and aren't already connected to the following industry influencers, here's why you should be. Keep scrolling to check out our list of 10 Australian LinkedIn Influences you need in your professional network:


Karen Hollenbach
If you're looking to leverage LinkedIn for business growth, Karen is a Melbourne-based LinkedIn training specialist and marketing mentor, teaching individuals and organisations how to use LinkedIn as a tool for business and career development. She is the founding director of Think Bespoke—a company providing specialist LinkedIn training. She is also a speaker and commentator, and provides mentorship to multiple communities. Karen and is the host of a podcast that focuses on LinkedIn and digital marketing as well as wider business issues.
Jessica Ruhfus


If you're a budding entrepreneur, Jessica is a Sydney-based entrepreneur, who used her B2B digital marketing and PR expertise to found Collabosaurus—a brand-to-brand matchmaker for marketing partnerships. She has also delivered speeches and keynote presentations partnering with company's such as Apple and General Assembly, and has conducted workshops about entrepreneurship. She is the host and producer of two podcasts: Stop, Collaborate and Listen—focusing on marketing strategy, and This is How We Do It—a series of conversations with marketing specialists.
Emily Wallace
If you're looking to develop your online presence, Emily is a Melbourne-based buyers advocate, specialising in full service home ownership, in particular first and family homes. She is also the founder of EW Education, a business teaching professionals how to make LinkedIn content and develop their online presence. She is the founder of The Buying Coach, giving home-buyers an affordable solution to obtain industry info. Emily co-hosts a podcast called My Millenial Property—breaking down industry lingo and jargon for millennials interested in property.


Dexter Cousins
If you want to learn more about fintech industry, Dexter is the Sydney-based founder of Tier One People, helping world-class fintech launch, scale and innovate. He is one of the leading Australian voices in financial technology on LinkedIn, working with everyone from international companies and big banks, to startups with their ventures. Dexter also hosts a podcast called FinTech Chatter where he interviews industry experts about fintech.
Esmee Ng
If you're looking for a LinkedIn Influencer who explores mental health and well-being, Esmee is a person to connect with. She is the Perth-based CEO of Health Empower Australia, inspiring businesses and communities to prioritise family and personal well-being in the workplace and home life. Esmee is also a senior investigator at the Department of Finance, specialising in state legislation and the financial stability of businesses.
Turia Pitt
If you're looking for inspiration and motivation, Turia is a Sydney-based best-selling author, mindset coach and international keynote speaker. She shares her story of survival and adversity and has become one of Australia's most influential personalities. Turia is a humanitarian, raising over a million dollars for not-for-profit organisations, and has mentored over 40,000 people through her online programs.
Mohammed Yassin
If you're looking for a LinkedIn influencer whose content revolves around community activism and humanitarianism, connect with Mohammed. He is a Melbourne-based entrepreneur, consultant and social innovator. Mohammed is a Commissioner for the Victorian Multicultural Commission, communicating between the government and communities and identifying societal issues such as diversity. He is an activist that leads grassroots projects and is a board member for community-centered organisations.
Sandeep Reddy
If you're interested in AI and healthcare, Sandeep is a Geelong-based academic, medical informatician and entrepreneur. He is an associate professor at Deakin University, directing the MBA (Healthcare Management) Program, teaching and researching Healthcare management and medical informatics. He is also the founder/chairman of Medi-Al—globally-focused on AI in healthcare.


Matt Barrie
If you like deep-diving global business, Matt is a Sydney-based entrepreneur and chief executive/chairman of Freelancer.com—the world's largest freelancing and crowdsourcing marketplace. He is also chief executive of Escrow.com—a global company securing online payments and the executive chairman of Freightlancer—a global enterprise and marketplace for freighting, shipping and transportation. He is a global speaker, specialising in topics of entrepreneurship and technology.
Tracey Kitching
If you're looking for a LinkedIn Influencer who mentors women on balancing business and personal life and finding purpose, Tracey is an Adelaide-based certified nutrition coach. She founded Tracey's Wellness Mojo—focusing on the health and wellness of business professionals on issues such as nutrition, sleep and energy.
Like to stay ahead of the game? We are here to help you... Our Social Media Experts are ready to help your business grow.
Contact us today to find out how we can help you!