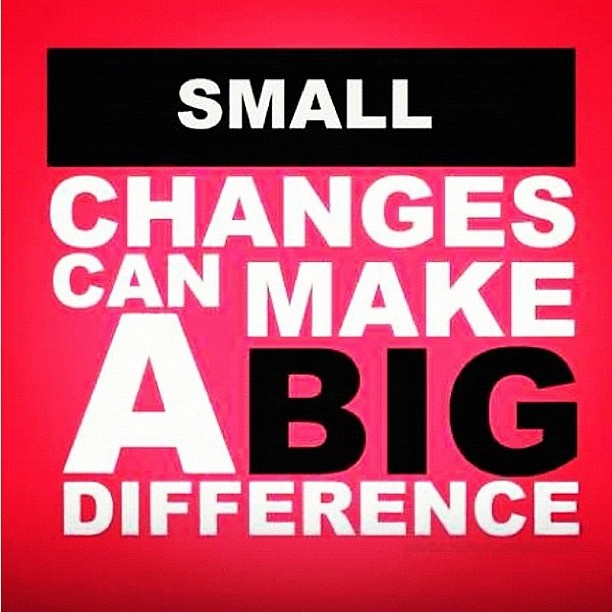 Hello, welcome. Jonathan Rolley here from APAC's leading performance advertising agency, Direct Response Media.
Today I would like to talk about how small changes lead to big impact. So what this means is, I'll give you a recent example actually of a client who we've been with for some time. We recently just launched four different versions of their creative with slight tweaks to them - some wording, some slightly different shots. We measured the impact of all four of those different commercials, with the slight variances, with testing different words in some of them as well and that was quite interesting to see the results. Within these 3-4 creatives, three of them performed similarly, but one of them was just an absolute standout and it was a couple of words we changed and slight visuals, but it was more the words that we used in that creative. We measure the response rate when an ad goes live; we measure how many people take action on the back of that ad, which means that we get detailed metrics on, you know, when you get a rash of different creative going out. What's the most compelling, which we then get learnings on and then you go, 'okay, that worked - how do we create a better ad or a better version of that?' Similar to measuring your program, time of day and your network performance from an ROI perspective.
So small changes to ads can have dramatic impact. You know, in this case, it was just over 50% in tweaks in performance over the other three, so if we had never tested that, we never would have found this awesome creative that delivered a 50% uplift for them. So you're testing small variance and making sure that you understand what type of variance you're looking for and that test is really important.
So thank you so much for tuning in. Small changes have big impact. I look forward to chatting to you. My name is Jonathan Rolley. This has been Rolley's Rants and enjoy your day.
If you're open to discovering how Direct Response TV (DRTV) secrets from our leading Melbourne advertising agency can drastically improve your lead generation and ROI from TV advertising, please download our FREE e-book now.